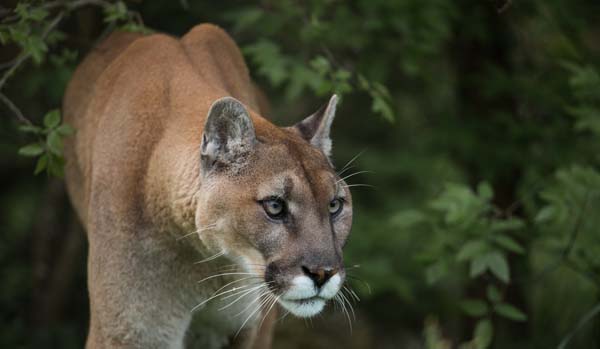 Hunt Prices

6 Day Hunt

2 Guides Per Licensed Hunter
$6500 Each Person
Price Does not include license and tags
2021 Hunt dates:
December 1st thru mid-April
Please call to organize dates and customize your hunt
Mountain Lion Photo Hunt

2 Guests 1 Guide
$3500
Season Dates December 1 thru April 14
Please call to organize dates and customize your hunt
The Mountain Lion population in this area is very healthy to say the least. Several years of harvest mismanagement has severely elevated the Lion population.
These hunts are done in the snow, with hounds trailing and eventually treeing the cat. After we turn the dogs loose the fun begins, it's always hard to tell how long the race will last, maybe a half hour or maybe all day.
We have enjoyed a 100% success rate on Lion hunts since before 1992. Lion season begins the first of December and runs through mid-April.
All the Lion hunts in region 1 are Special permit. You must apply for permits by early August (deadlines change every year). It is always best to apply the last week of July. If you are successful you will be notified by early September and need to contact us right away.
OPTIONAL QUOTA BASED LION HUNT If you are unsuccessful in the special drawing you will be offered the opportunity to purchase a special region 2 Mountain Lion license.
This season runs February 1 thru April 15. The season is on a Quota, meaning it closes upon a certain number of Lions being harvested. Weare's Outfitting offers this hunt in conjunction with another outfitter.
Mountain Lion Photo Hunts
Enjoy all the fun of the hunts above with your camera. Capture a lion in a photo and hang it on the wall, it's a lot cheaper than traditional taxidermy.
This is a rare situation that you can enjoy catch and release hunting. This is a low pressure relaxing hunt, bring a friend or spouse and enjoy what very few people are able to personally experience. The season dates are December 1 thru April 14.